---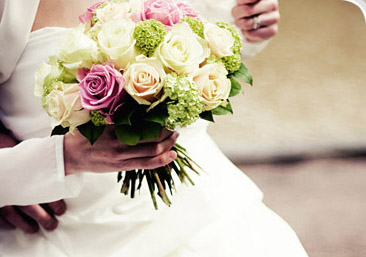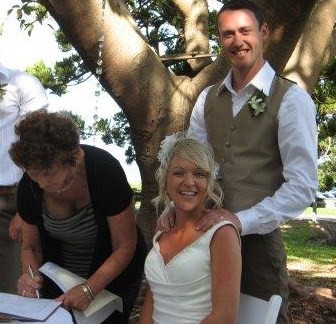 My fee includes

:


Completion of Notice of Intended Marriage
and​​​​

♥ A personally written ceremony with a choice of many readings/poems for you to consider

♥ Registration of your marriage

♥ Marriage certificate

♥ All legal documentation

♥ Copy of ceremony

♥ Unlimited contact by phone and email

♥ A rehearsal if required

♥ Use of PA system and signing table
(if required)






.


WOLLONGONG MARRIAGES


Fees start at $395
​
Call me to discuss your requirements for an exact quote.
T
estimonial

Rhys and I are both very grateful for all your help and for the wonderful and beautiful ceremony you created for us. You did an amazing job of making it so personal and heart felt. You knew exactly what we wanted and you went above and beyond to make sure we were happy. We are so pleased we chose you to marry us. Once again thank you so much for your caring and professional approach to us and thank you so much for making our day so special.

Emma

You will remember your wedding day for
ever. A perfect ceremony, in a beautiful setting will set the tone for your wedding reception and will ensure the sweetest memories for the rest of your married life.

I have conducted wedding ceremonies in beaches, parks and gardens as well as in function centres and private homes. All have been individual and unique. Some were poignant and touching, others had a religious component and some (my favourites) were lighthearted and full of fun.

You choose what you want for your wedding day and I will deliver your perfect ceremony.